RFYC Annual Prizegiving, 2021
Published 19:09 on 17 Nov 2021
We had a wonderful evening on Saturday at our Annual Prizegiving, and what a season we managed to have, despite all the challenges! It would be remiss of us not to celebrate and share the festivities on this page. Thanks to Sarah Robertson, Sailing Secretary for all her hard work throughout the year, and George Brown, Fiona, Sheena and Cathy for making sure the trophies were engraved and polished for all our winners on the night. Thanks too to Will for his beautiful food and to the fireworks team for starting the evening off with a bang. We look forward to more on and off the water activities next season!
Take a look at our facebook album to see if you can see and tag yourselves. Some winners might see themselves more often than others! The Gorman/ Northridge, Hariboat team were up and down like buoys in a choppy sea, including winning the H Boat Season Champion trophy, the Inveralmond Cup! Well done too to the Ogden/ Kerr team on Kismet for winning the Dragon Season Champion trophy, the Robin Cup.
We had joint winners again this year of the Almond Cup for Cadet of the Year - well done to Alyssa MacNair and Hamilton Cruickshank De Farias!
Our Maja Trophy for best photo (artistic merit) was won by Joe O'Leary for his stunning photo taken at the Scottish Dragon Championships this Summer - see below. George Brown received the Bells Shield for best photo with entertainment value for his 'Don't Drop The Spanner' picture (see below), and Fiona and Simon Harrison received the Commodore's McQueen Cup for best Log. If you would like to read the Log Entries, please see downloads below! If you would like to see the full list of winners, please do get in touch with admin@royalforth.org
And of course, we celebrate the amazing contribution Cathy Ogden has given to the Royal Forth Yacht Club, winning the Debutante Trophy for outstanding service over many years to the Club. As our Commodore put it, "Every Yacht Club needs a Cathy".
Thank you everyone for a lovely evening.
The Management
Downloads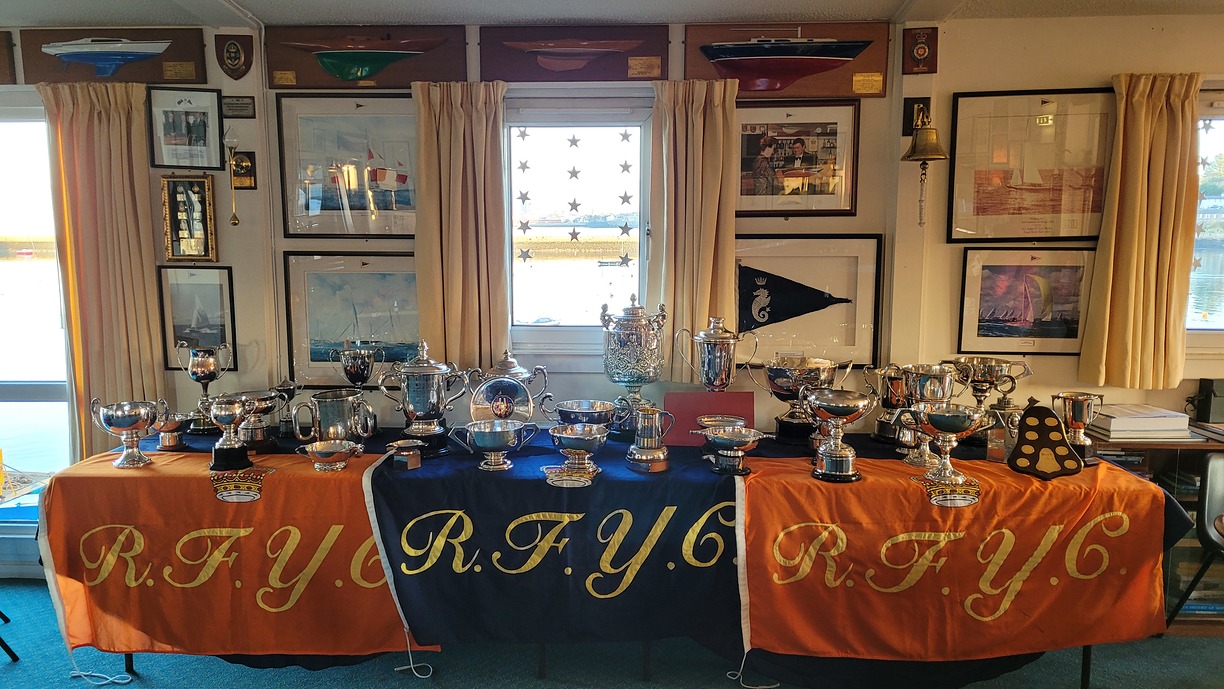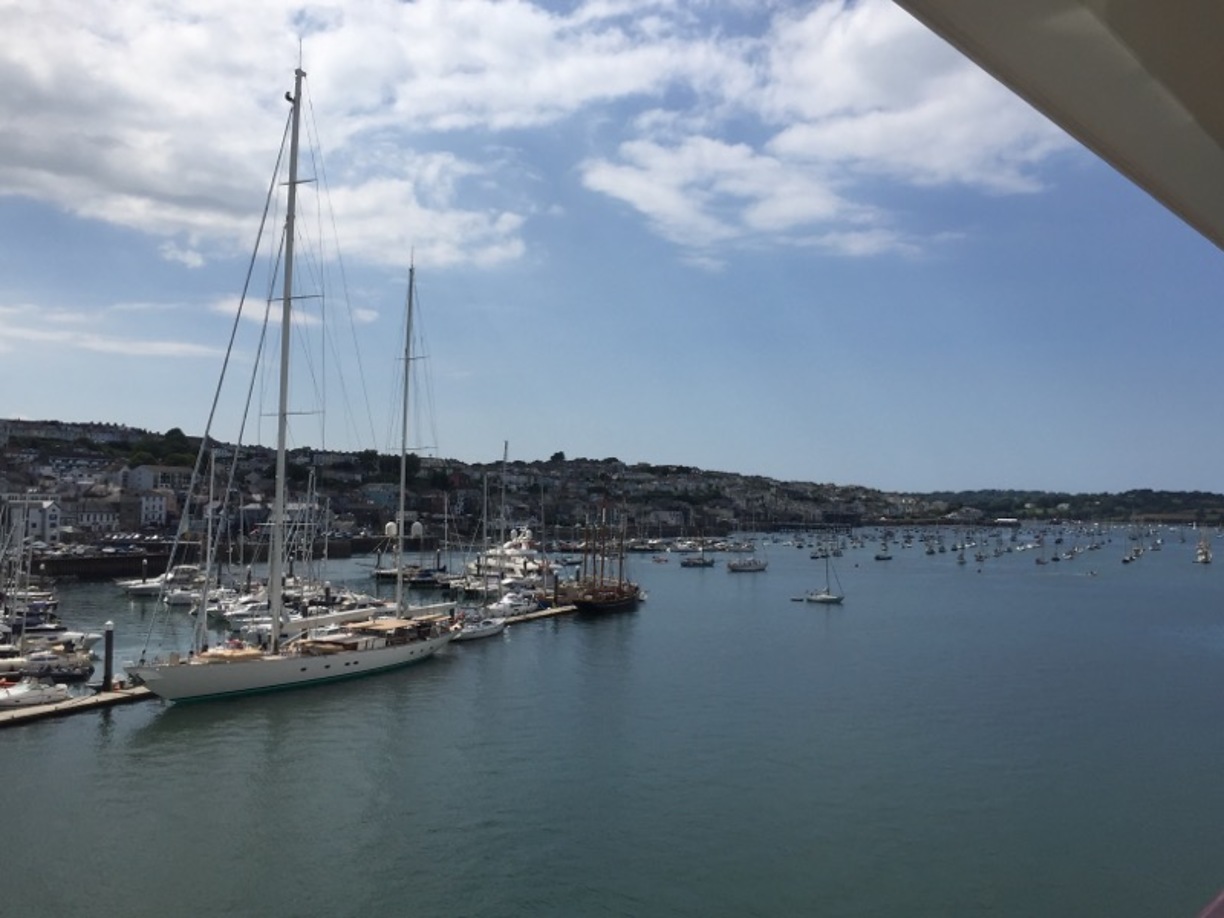 Last updated 14:31 on 15 November 2022