Mooring and Yard preparation progresses well
Published 11:12 on 18 Mar 2021
A huge amount of work has been undertaken by the harbour team of volunteers to get preparations underway for the upcoming lift in on Monday 26th April. A massive thanks goes to them.
As you may or not be aware, all our RFYC moorings are fully serviced each year, providing you with the comfort that they are fit for purpose for your boat ahead of the season. This involves checking each mooring and replacing chain/shackles etc as required. All of this is included as part of your mooring fee!
Alongside this, the yard team have been upgrading the electrics in the yard and doing a general clear out of unwanted items.
As the yard has now re-opened for essential maintenance/preparation ahead of lift in, please can we remind you to adhere to covid guidelines as laid out in the recent Commodore's communication.
Fingers crossed the weather stays kind to us and Covid restrictions only improve!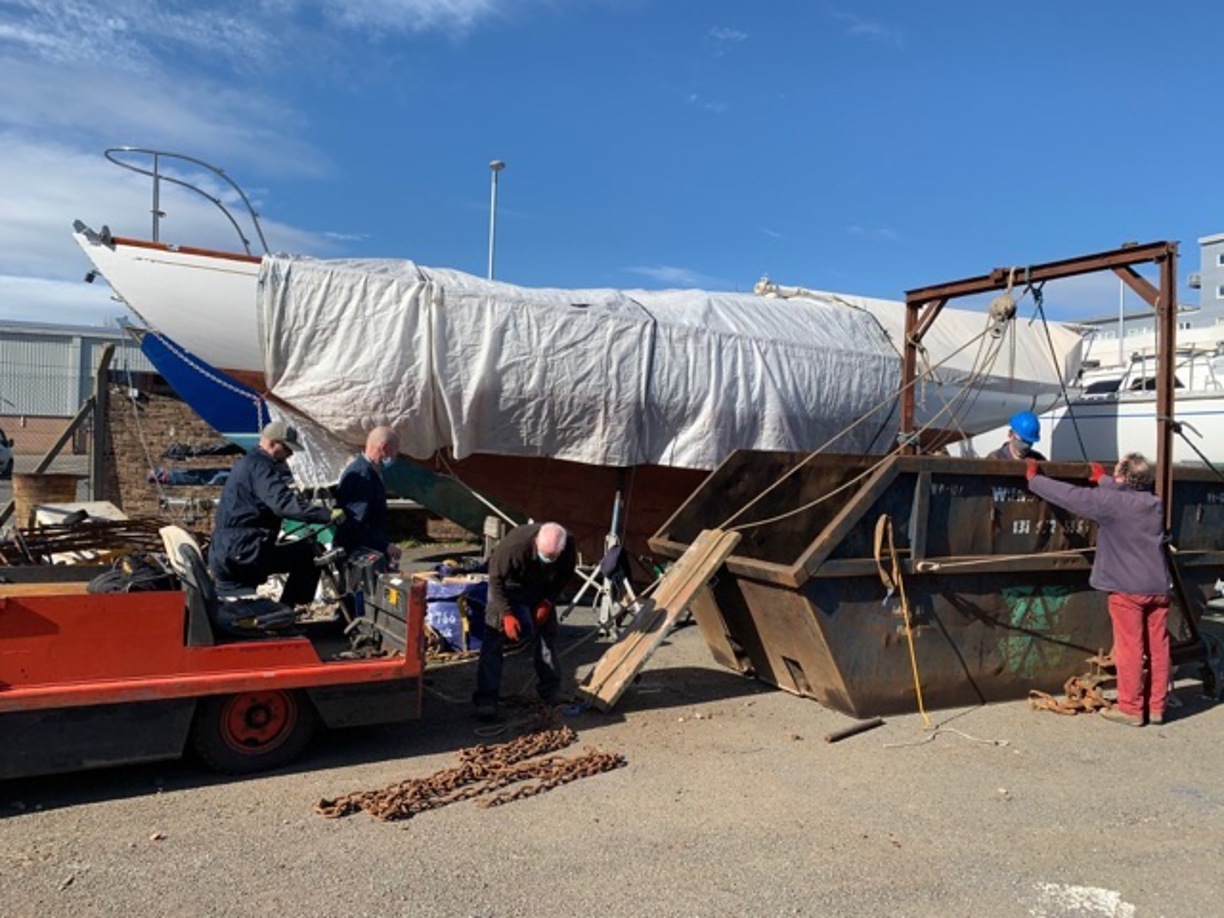 Last updated 14:31 on 15 November 2022